Free Services Sean Provides
Comparable Market Analysis:

Major Factors Affecting Value
Comparable Sales Activity
Supply And Demand
Seasonal Markets
Mortgage Market
Condition Of Property
Location Of Property
Political Events

My Comparable Market Analysis Will Consider The Factors Above And Lead Us To Listing Your Property Right.................


House Cleaning: Let's Face It Moving Is Not Always The Most Pleasant Experience. To Make Things Easier Let My Professional House Cleaner Come To The Rescue. During The Marketing Of Your Home Lets Keep Things Spick And Span. This Will Not Only Enhance Your Property But Will Also Allow You More Time To Concentrate On Your Move. This Service Is Free Of Charge.


Mortgage Information: Dallaro Financial San Carlos Provides Free Lender Pre-Qualifications. John Barett


Market Updates: Curious About Peninsula Real Estate? Call Me About Local Properties - Access To 100's Of Peninsula Properties. Including Properties Not In MLS


Notary Services: In House Notary Service. This Service Is Free Of Charge.


Home Warranties: Polices Covering Most Major Mechanical Items In Your Home.


Credit Reports: What's My Credit Score? Reports From Some of the Leading Credit Report Agency's.

RE/MAX Star Real Estate-Rs
282 Redwood Shores Pkwy., Redwood Shores, CA 94065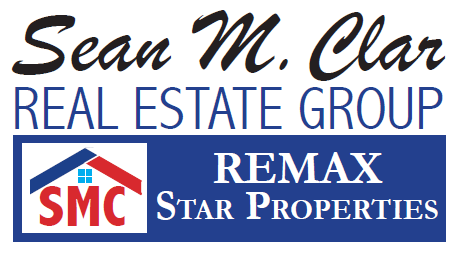 DRE#: 00939394